Introduction
It is well established that happy confident children make the most effective learners. The programmes are specifically targeted with this in mind. Please get in touch if you would like to explore these options further. We will bespoke these to meet the needs of your school community.
Please find a list of our services below.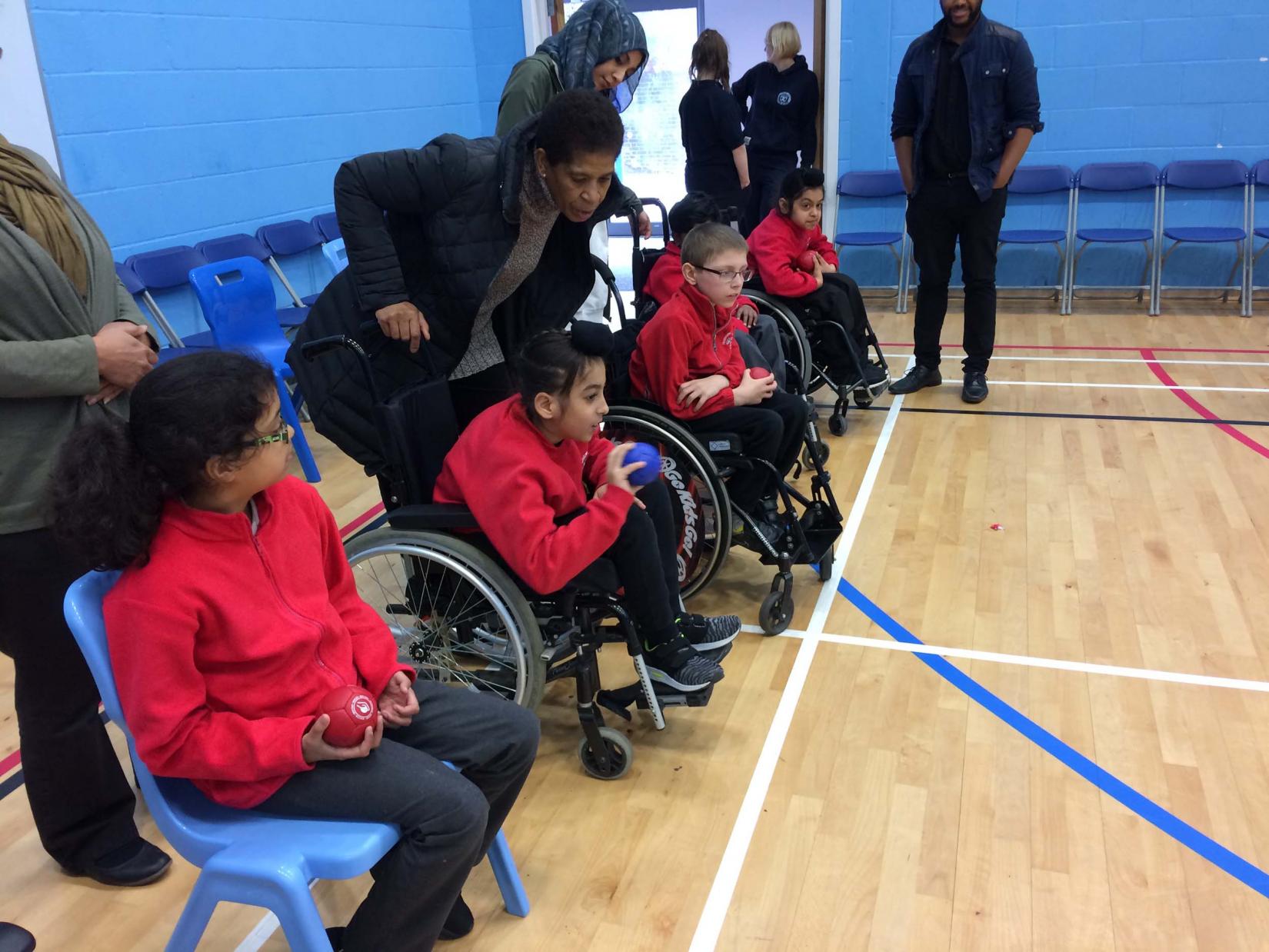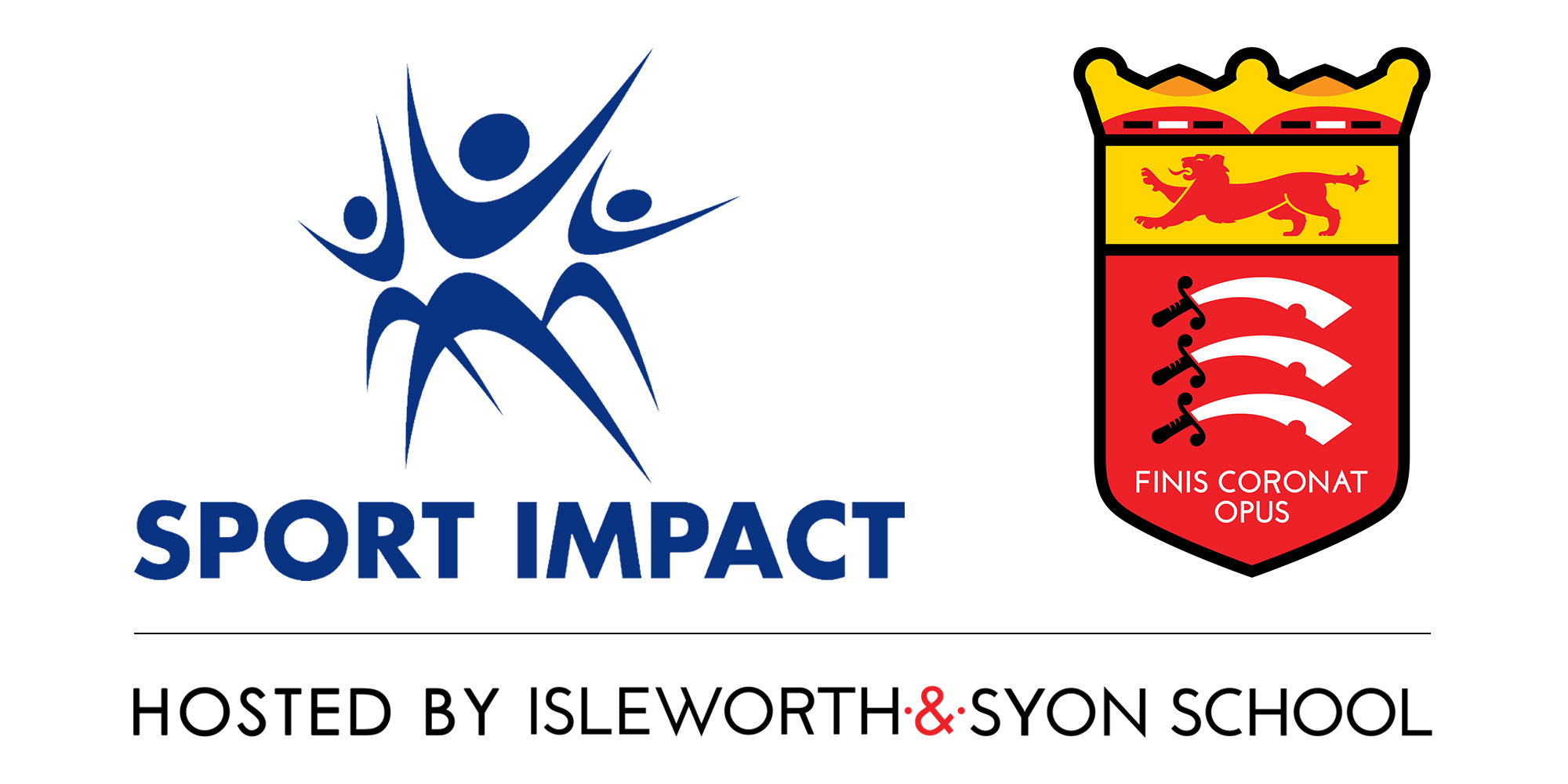 CPD mentoring by Sport Impact lead
Sport Impact can provide bespoke and generic CPD support and guidance for NQT's, and more experienced teachers, through a programme of observation, team teaching and reflection. The Sport Impact lead will work closely with the school member of staff, providing support and guidance in the practical teaching situation, helping with prior lesson planning, and concluding with feedback and a target setting discussion, on a weekly basis.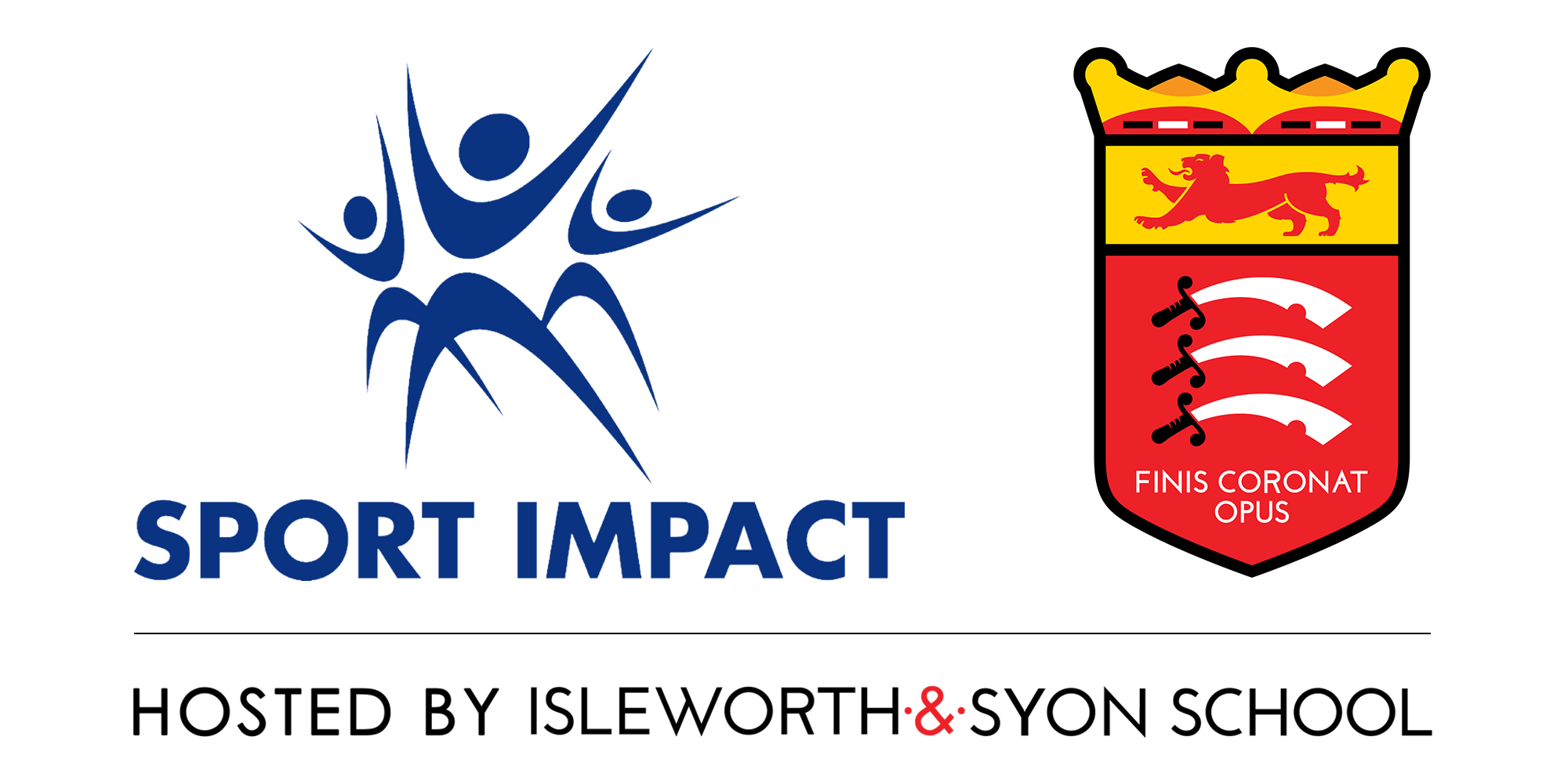 DiscoverMe Club
DiscoverMe is a KS1/KS2 fun, educational, targeted intervention programme, run by the Sport Impact lead. It's aimed at children suffering with low confidence and self-esteem, who have low physical literacy skills, are obese or overweight, have low levels of physical activity or poor engagement in PE lessons.
The club is run for on a weekly basis, for twelve weeks, aiming at developing the following DiscoverMe values in the selected pupils.
• Active – To improve their fundamental movement skills and physical fitness.
• Creative – To allow them the opportunity to be as creative as they can.
• Personal - To be able to understand what is best for them.
• Healthy – To have an understanding of nutrition, sugars in foods and food swaps.
• Thinking – To be able to make the right choices.
• Social – To be able to understand other cultures, and work with peers and parents.
The club concludes with a small celebration event where the parents are invited to see their children participate in different DiscoverMe activities, receive a DiscoverMe certificate and enjoy healthy refreshments.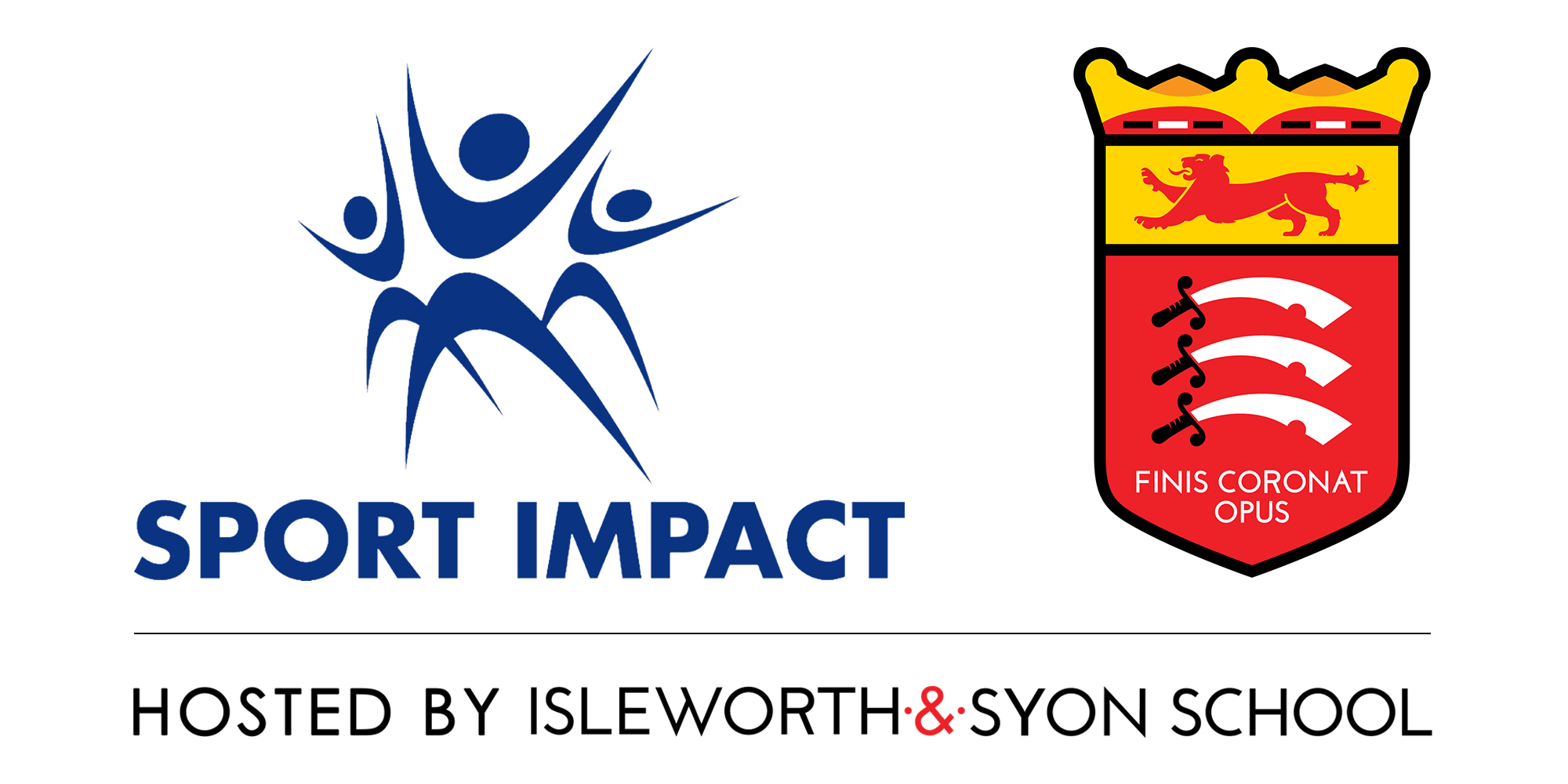 Playleaders
Sport Impact can deliver or support your staff in the delivery of leadership programmes for learners in both KS1 and KS2. The training can be delivered as part of a normal school curriculum programme or as a dedicated leadership session/afterschool club.
Benefits to your school
• Introduce pupils to a range of leadership skills, where they will learn about communication, organisation, teamwork and how to become good role models to younger students
• Develop key employability skills of confidence and self-esteem
• Teach suitable new games and activities which will enable young leaders to lead small groups of younger students at break or lunchtimes in the playground under supervision
• Support students to create a student leadership group who can contribute to increasing levels of physical activity within the school community.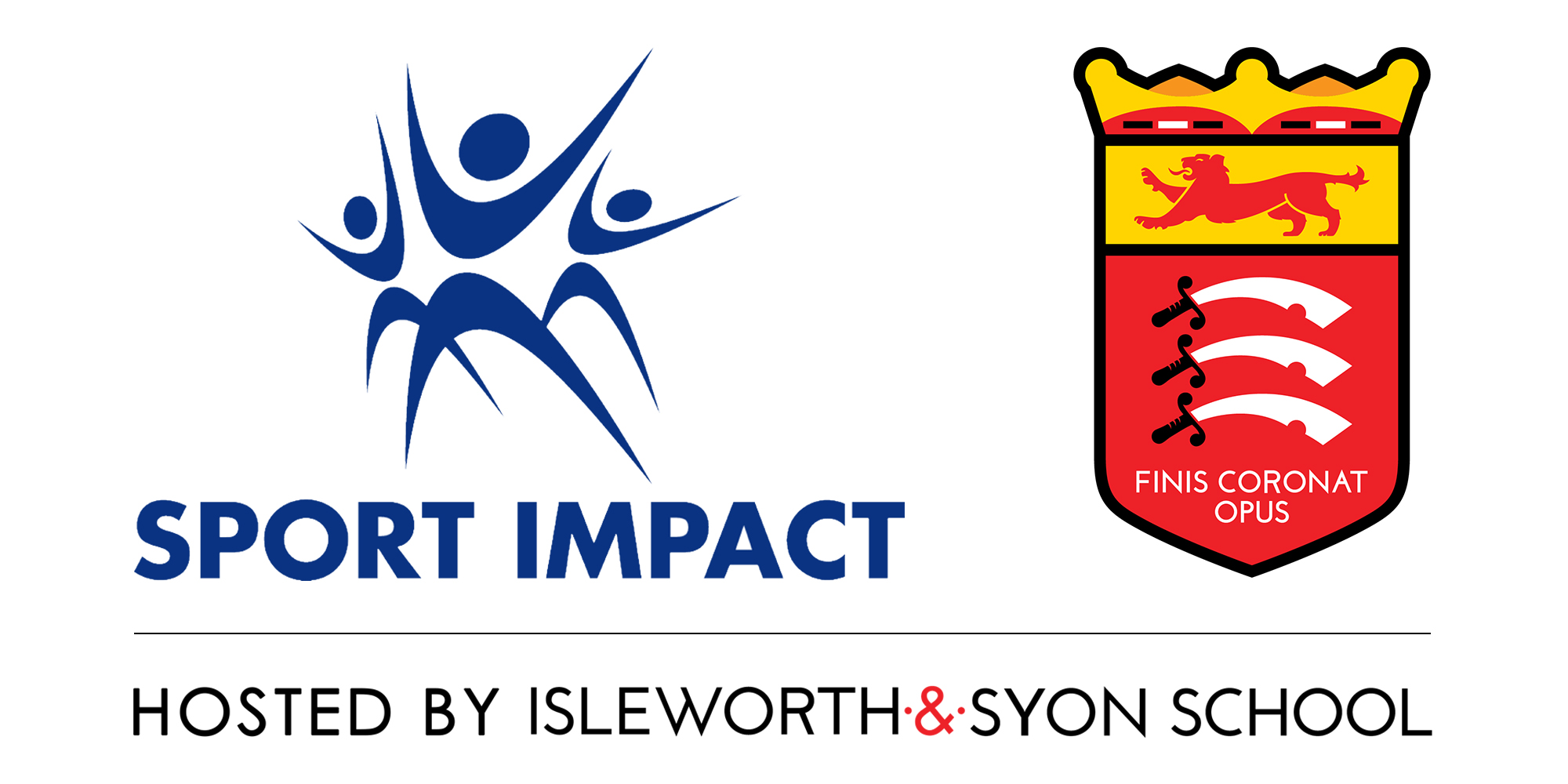 My PB
My PB is a programme designed by the Youth Sport Trust which inspires practitioners to teach life skills through physical education.  Through playing sports and games, young people can develop important qualities such as empathy, teamwork and resilience.  These skills enable them to be better equipped in their personal and social lives and also more able to take on new challenges in a changing world.  In addition, the skills they learn through the programme are transferable to future employment.  Sport Impact is able to work with schools to find ways to embed this exciting and relevant programme into their setting.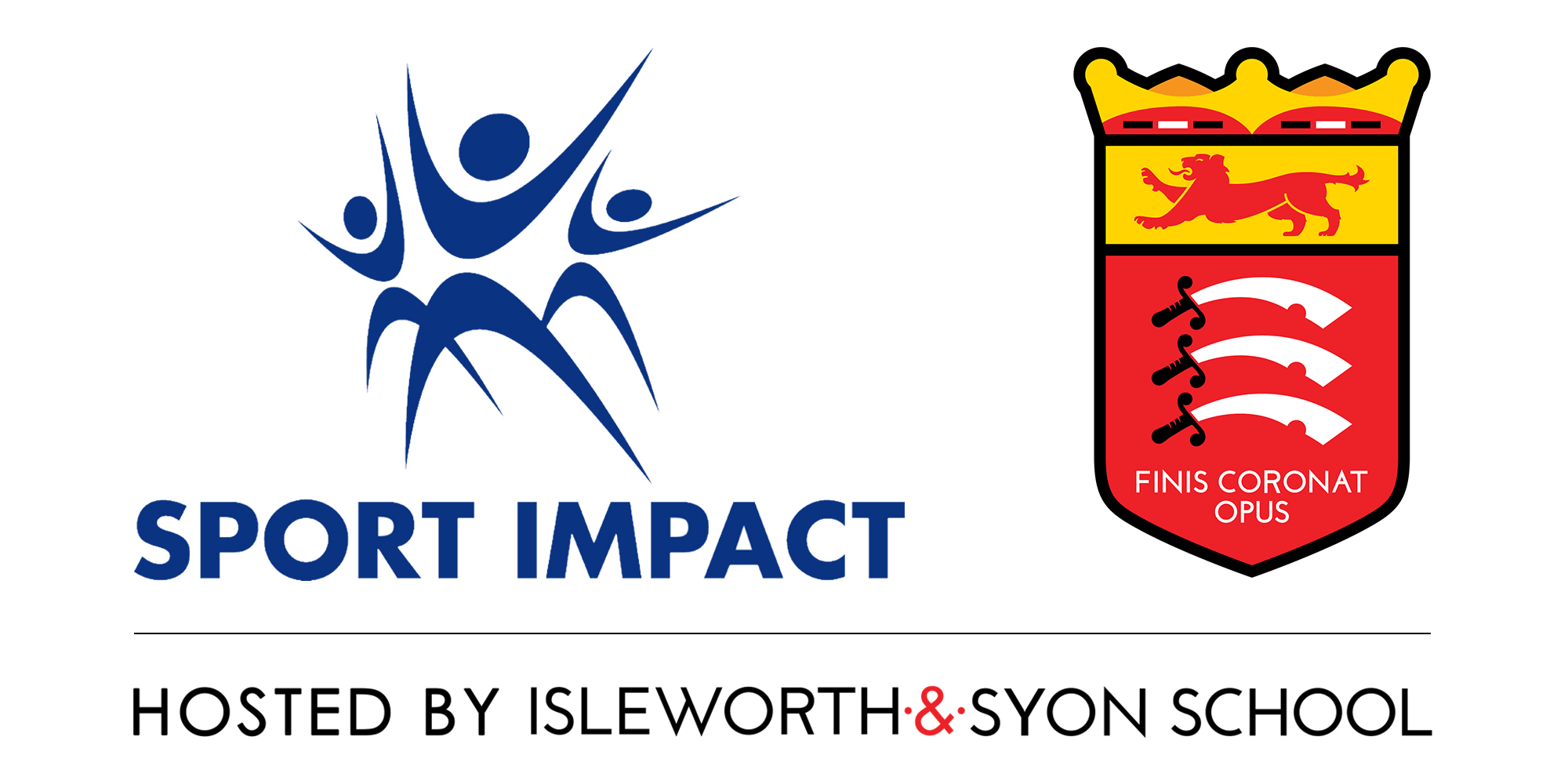 Breakfast Club
Sport Impact are able to provide a diverse, wide range of activities to suit your individual needs as a school. Our most successful clubs have come in the form of targeted groups such as Girls Active Clubs and PlayLeaders but are not limited to these programmes.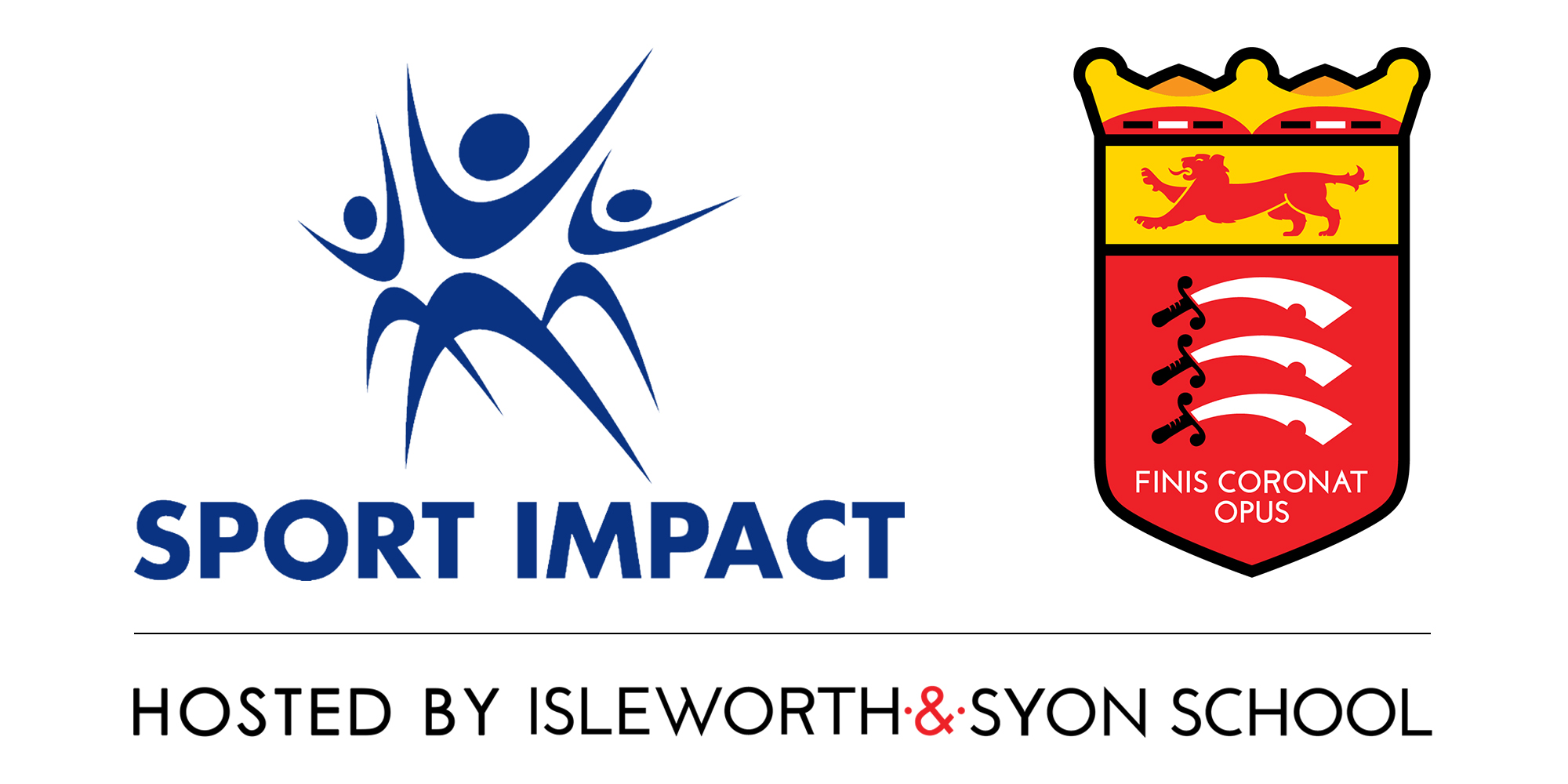 Girls Active
We have run a number of successful Girls Active Clubs in the borough which are targeted girls only groups and would be willing to help you set up one in your school. This can be tailored to your specific needs as a school and we could either support or lead the group depending on what you wanted to achieve.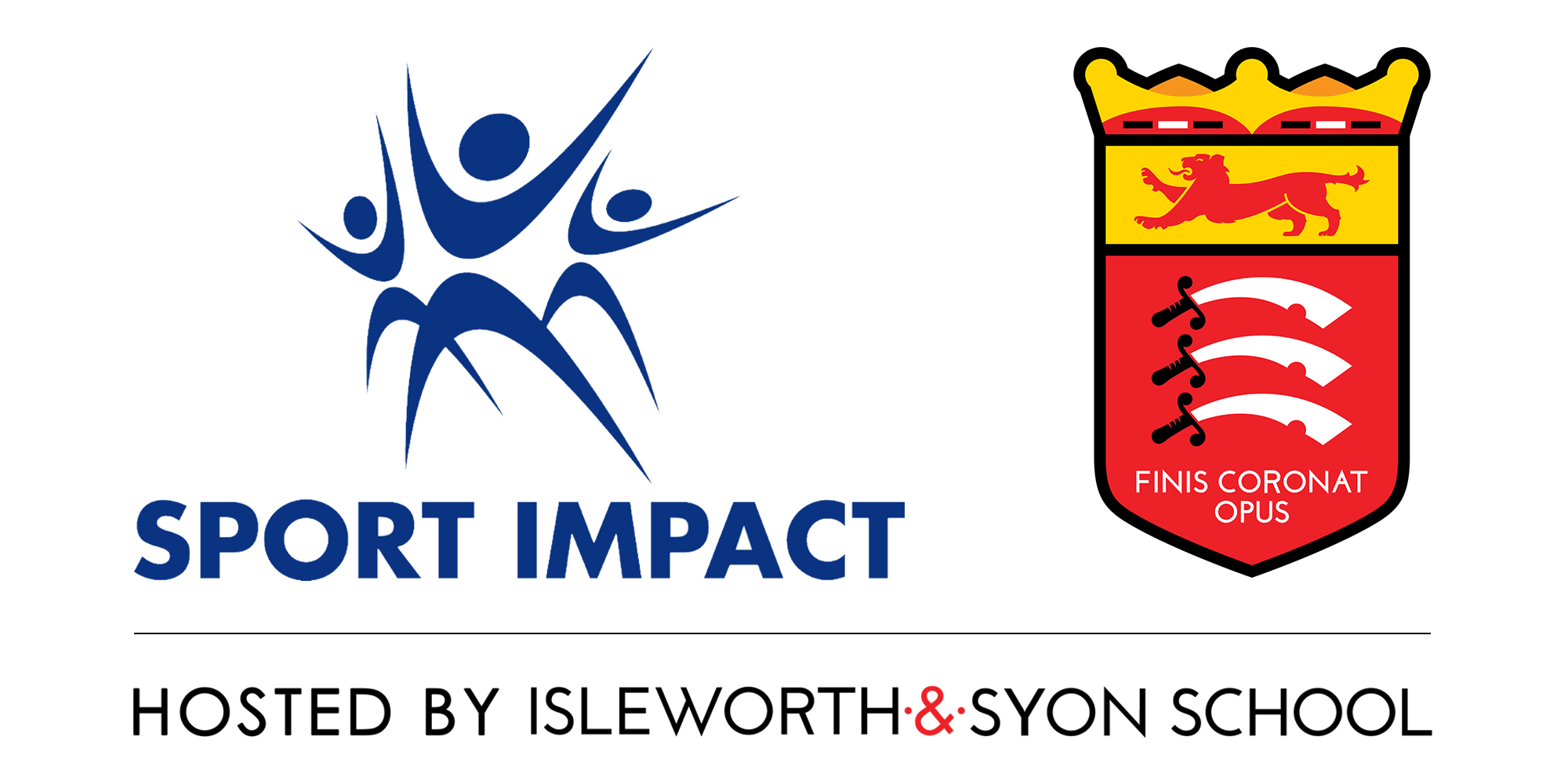 Mile a Day/The Daily 15 minutes or Fit 2 Learn
This is a successful initiative which involves children running or walking for a mile or 15 minutes at the beginning of each school day.  Having this daily routine can not only improve children's physical health but also their mental health and behaviour.  It is a quick, simple and cost effective way to ensure children are on track to achieve the government-recommended 60 minutes of physical activity a day.  Sport Impact can work with schools to find practical ways to get the Daily Mile embedded in the school setting.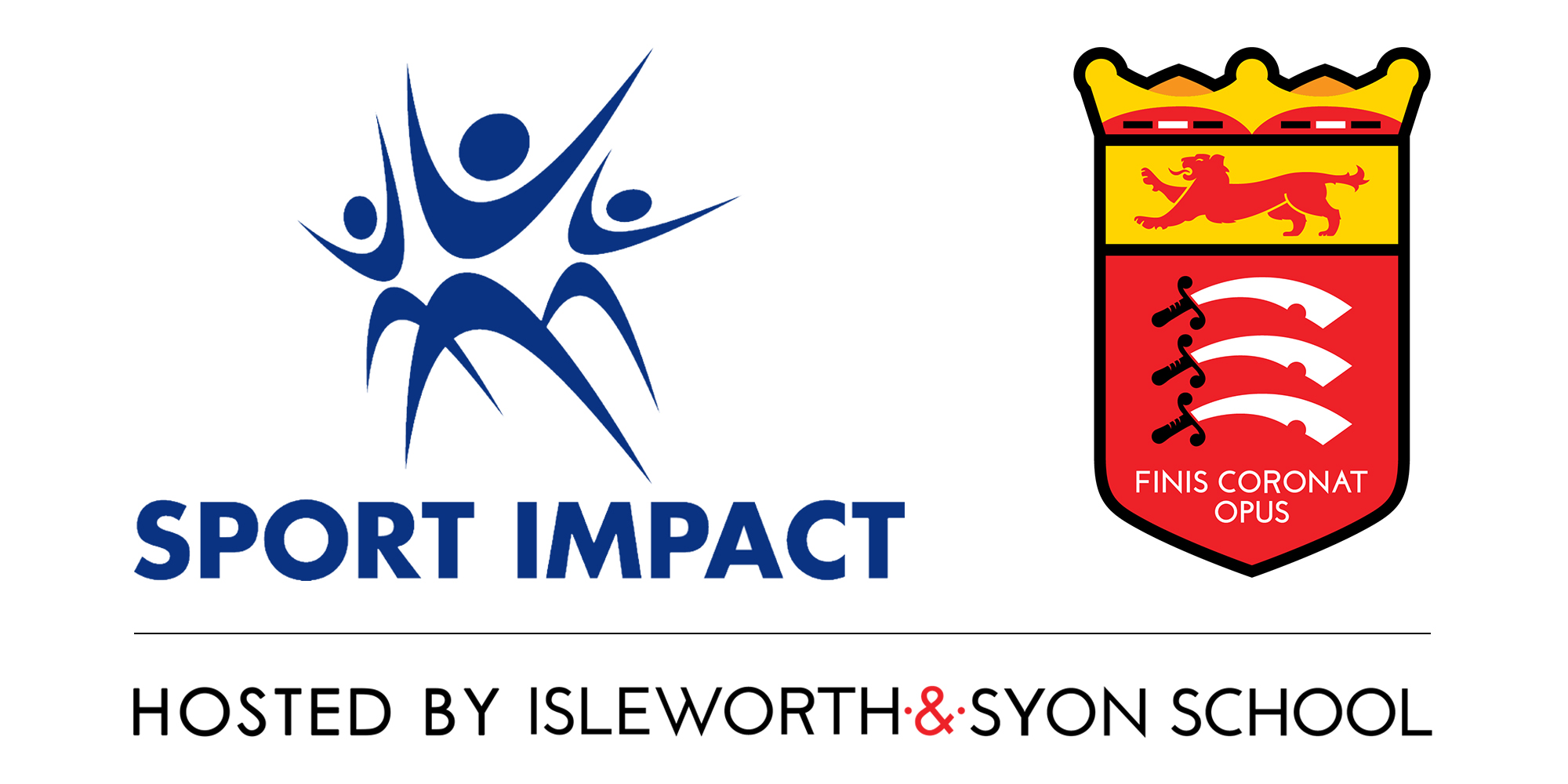 Play and Engage
Play and Engage is a fun, physical activity club run by Sport Impact, targeted at nursery or reception children, where both the child and the parent/carer, explore play, movement and physical activity skills together. The sessions last for 45 minutes, once a week, for twelve weeks, and develops the fundamental movement skills of the child, (including agility, balance and coordination and physical literacy).  Along with developing the child's confidence, listening skills and their ability to follow instructions, these sessions will also develop the pupil, parent and school relationship and will educate and encourage the parent/carer to interact with their child through structured play.
These sessions have been designed to work alongside and complement the EYFS Framework, with their physical literacy improvement being measured and recorded in fun and engaging baselining sessions, which take place at the beginning and end of the programme.  These outcomes are shared with the school.     
What role will the school have?
To inform and recruit parents/children and to reserve the indoor hall space. Sport Impact will assist schools by providing a template poster, information booklets for parents and can help in promoting the sessions at school drop off and collection.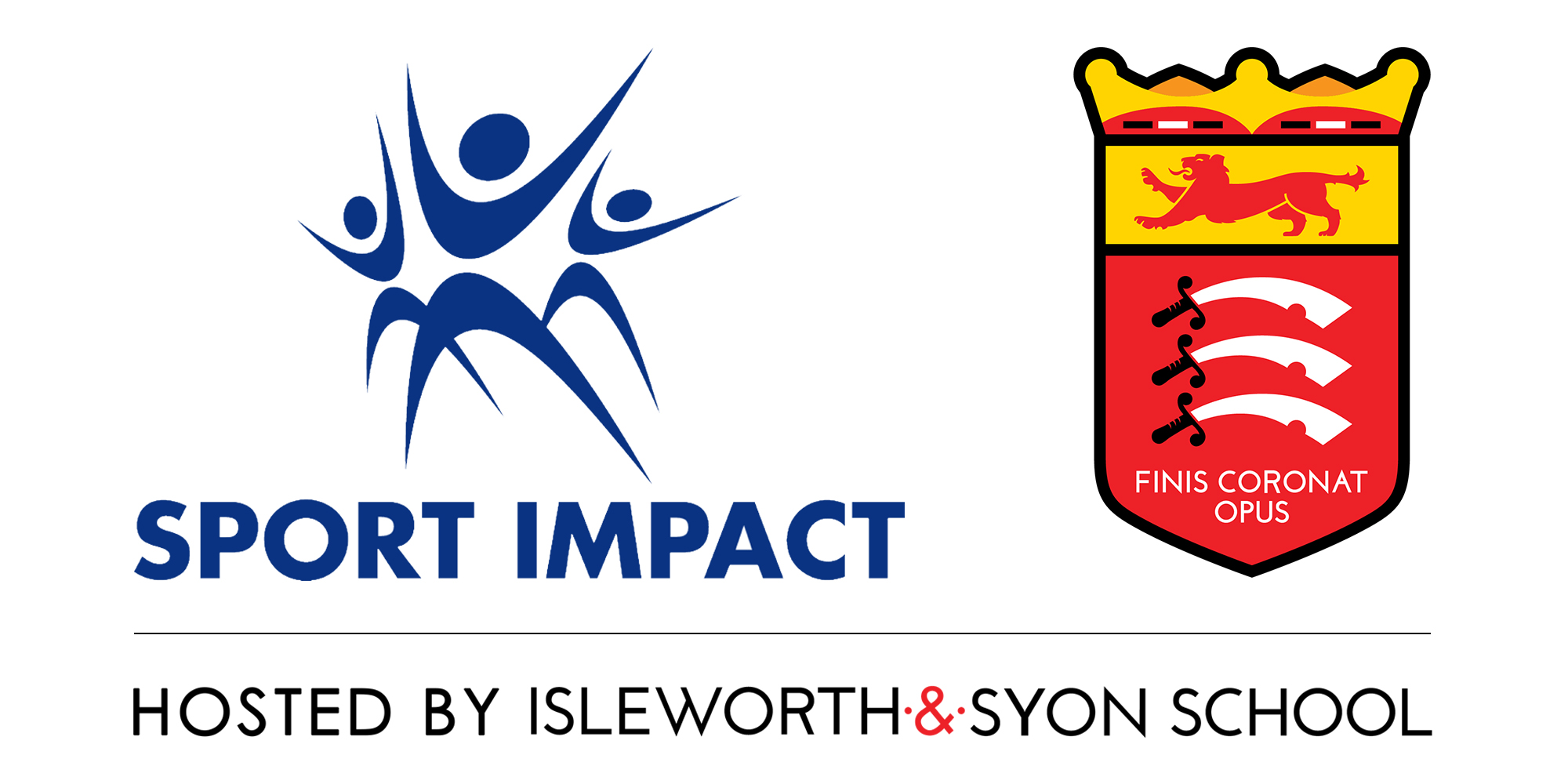 Ofsted support
Sport Impact have designed and developed an excellent support document that draws on experience from schools that have had OFSTED visits and enables your school to fully prepare for such a scenario. Sport Impact Staff have been directly involved in such visits and can draw on their vast experience to support you in your preparation.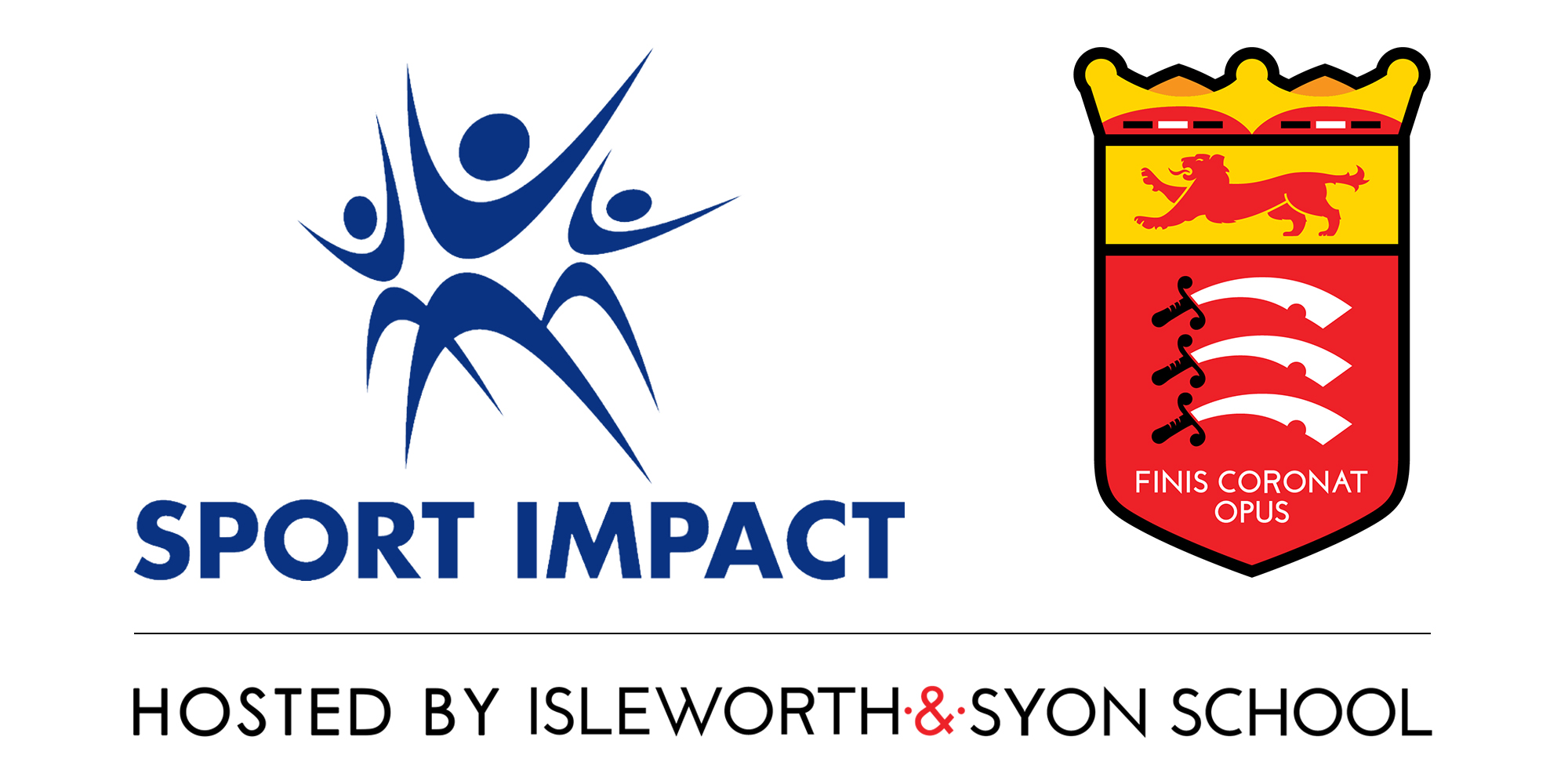 30/30
Children should be physically active for at least 60 minutes a day.  Sport Impact can offer strategies and guidance to ensure that each child is achieving 30 minutes of physical activity a day in school.  We can also offer strategies to engage parents and carers so that they are also achieving 30 minutes of physical activity outside of school each day.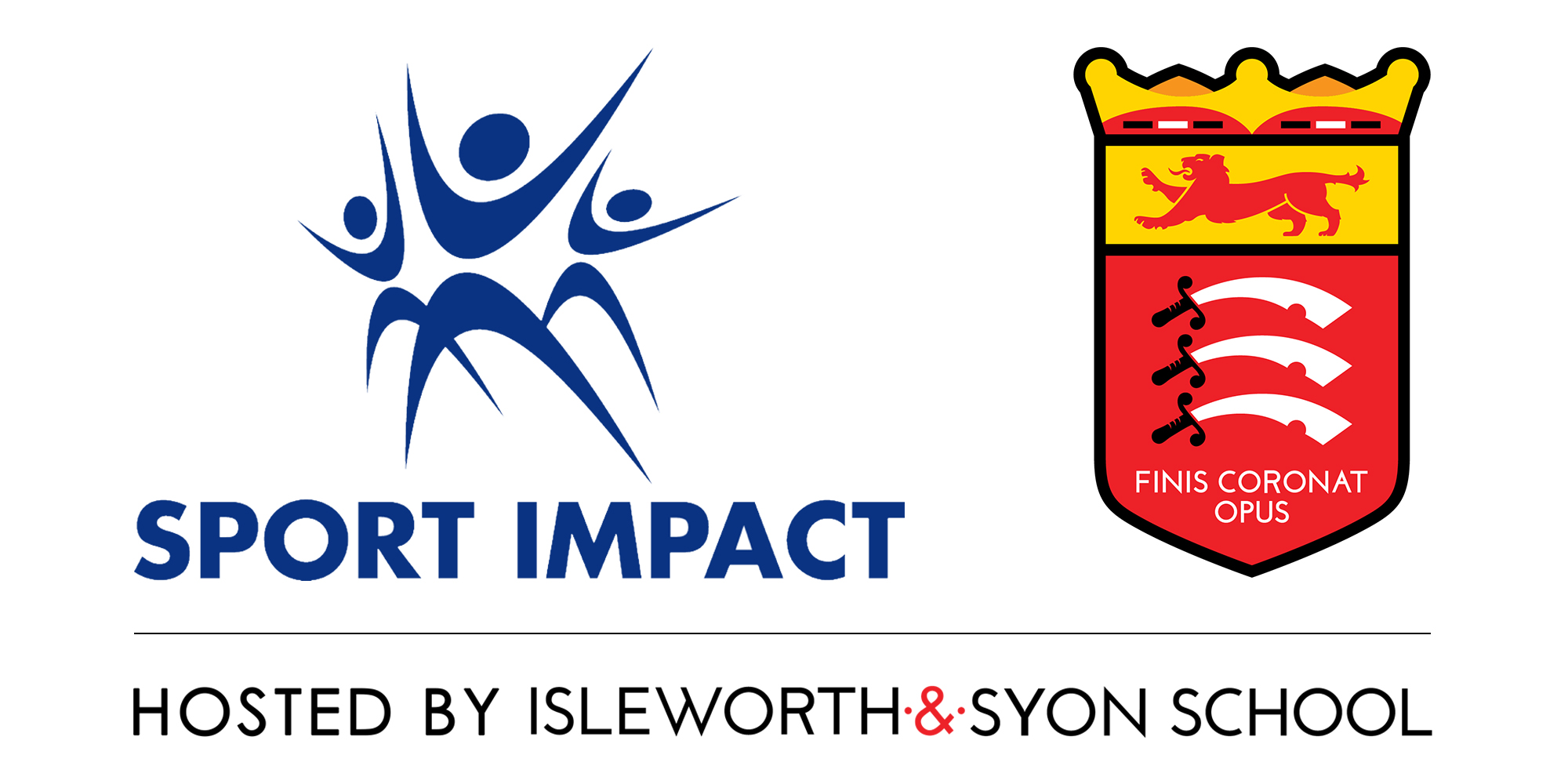 School Games Mark support
Sport Impact have designed and developed a working document that allows you track your progress when completing the School Games Mark. We also have past and present School Games Organisers who are willing to support you through this process depending on your needs.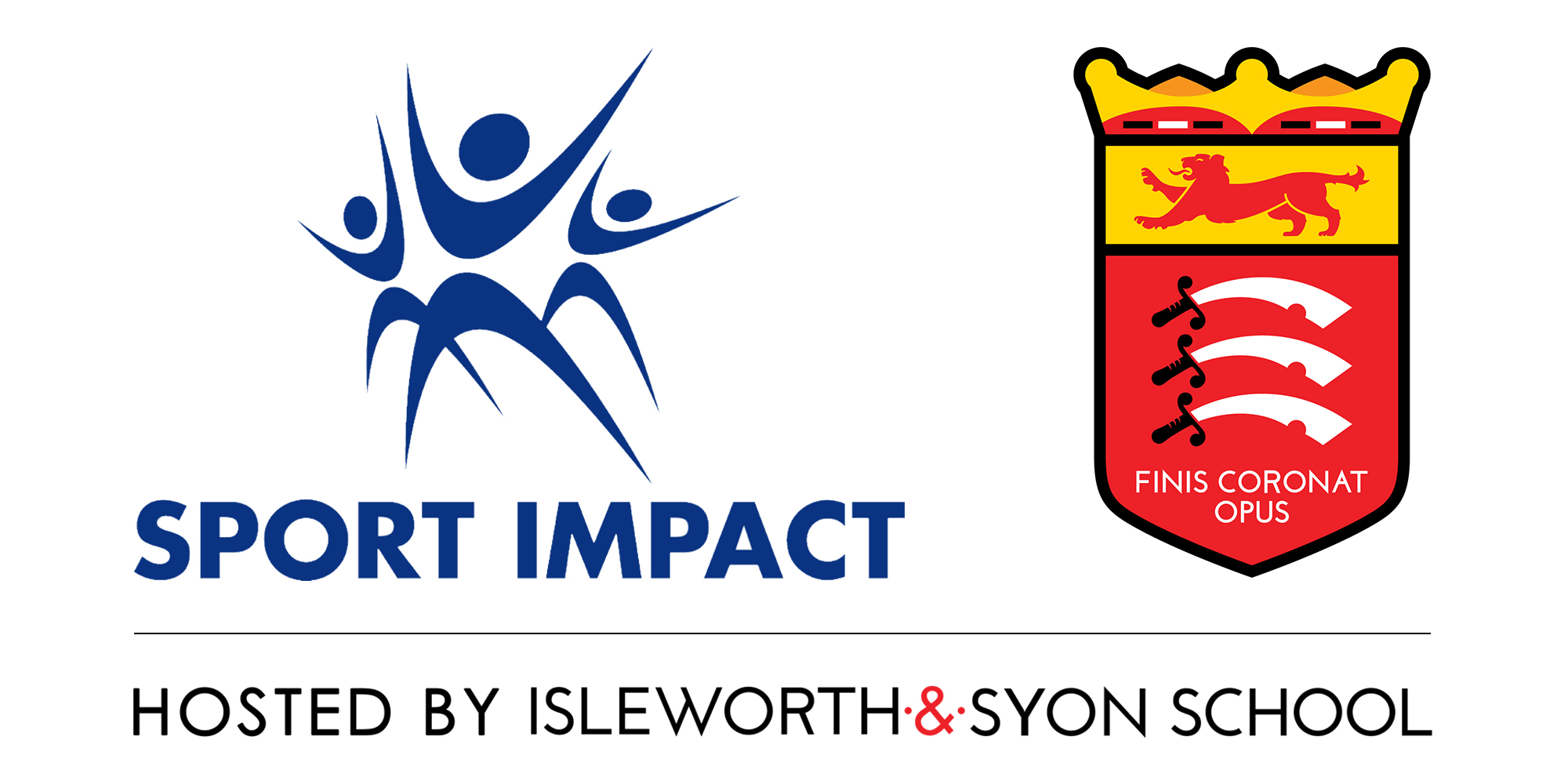 Change 4 Life
Change 4 Life Clubs target less active or less confident children and offer opportunities for them to become more secure in their fundamental movement skills.  Through inclusive and engaging activities, children learn that being physically active is fun and accessible to them.  Sport Impact can offer training for staff who will lead the Change 4 Life Club.  We can support you in getting the club started and help you to evaluate its impact.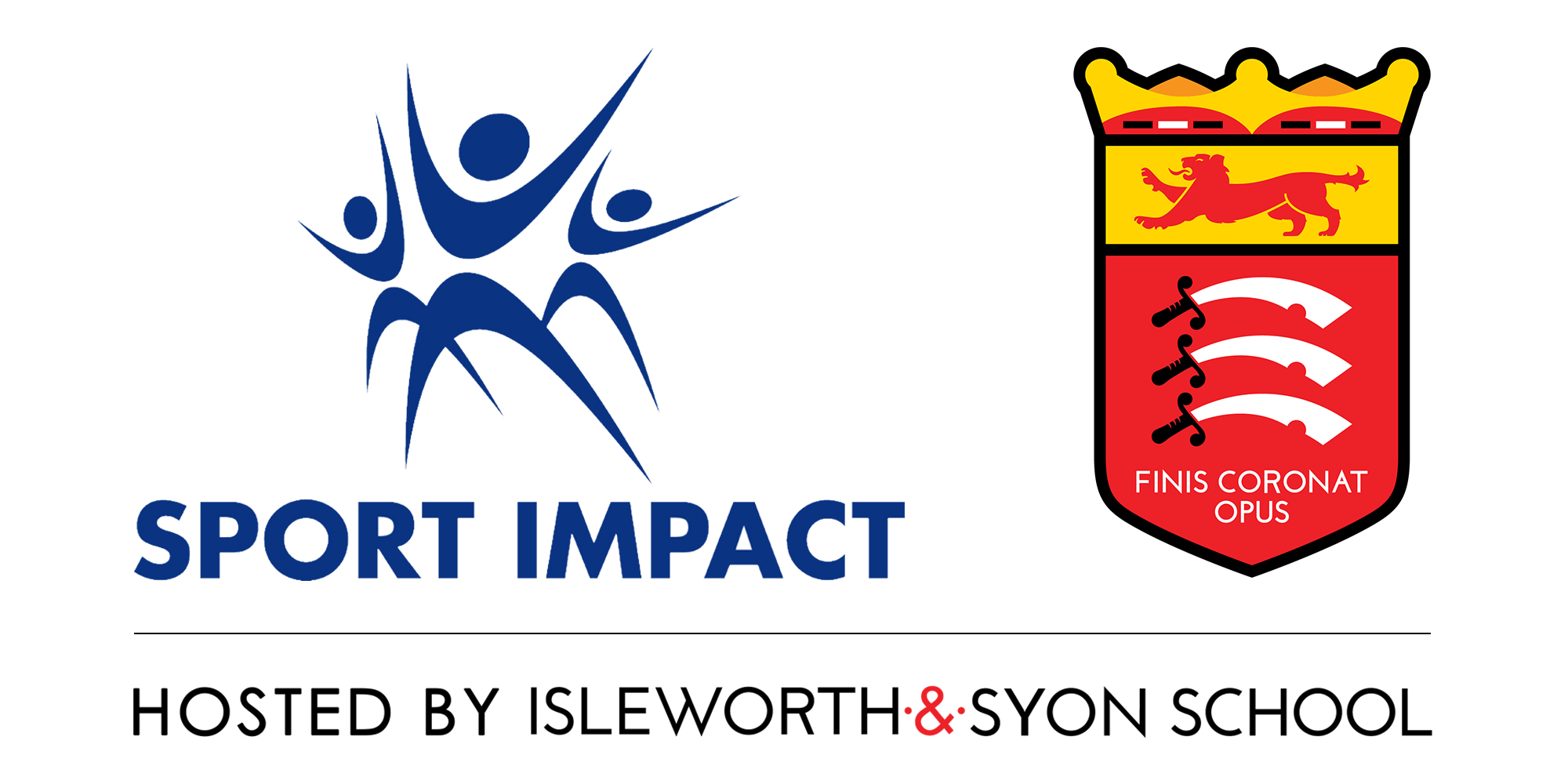 Additional support for the teaching of life skills
It has become increasingly apparent over the last few years through research that PE can be successfully used as a vehicle for Whole Child Development. OFSTED have recently acknowledged the importance of this area with the addition of a new strand in their framework. Sport Impact colleagues would help you develop a curriculum for P.E that would enable you to do this through the teaching of important life skills developing the Physical, Mental and Social Me.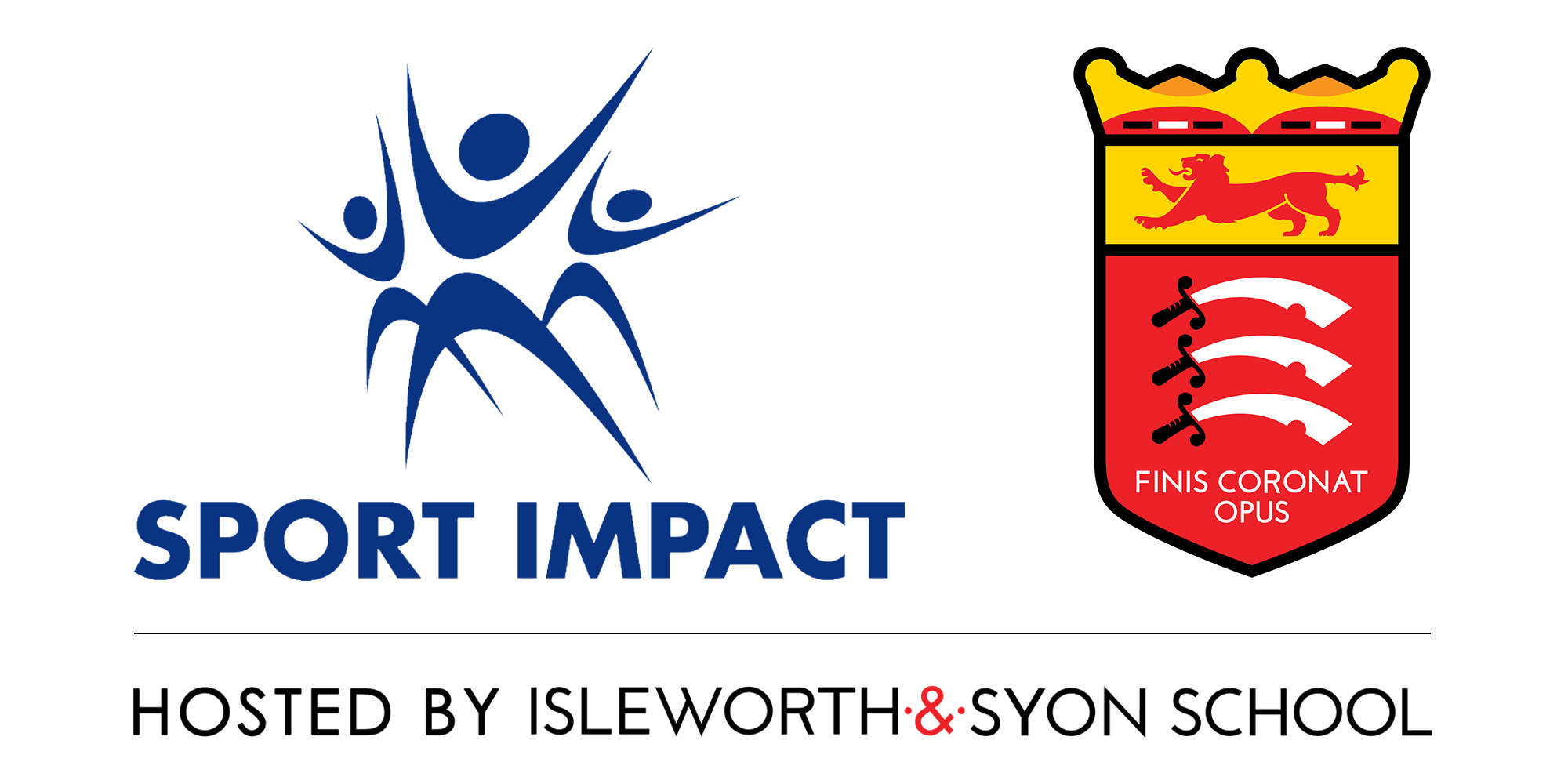 Robins Well-Being Programme
Sport Impact is delighted to be able to offer a new holistic well-being programme that develops both emotional and physical literacy.
Benefits
Benefits of our wellbeing services include:

- Happy, confident children- physical activity has proven to be a positive influence on our self-esteem.

- Increased confidence of girls- research shows that by age 7 girls are already less active than boys. We hope that by increasing their confidence we can work to close this gap.

- Parents learning the value of positive interaction and the benefits of play with their child

- Mental health- people who exercise regularly have been found to be 25% less likely to develop depression or anxiety over the next five years.

- Mindfulness- Providing strategies to help pupils manage their feelings and behaviour.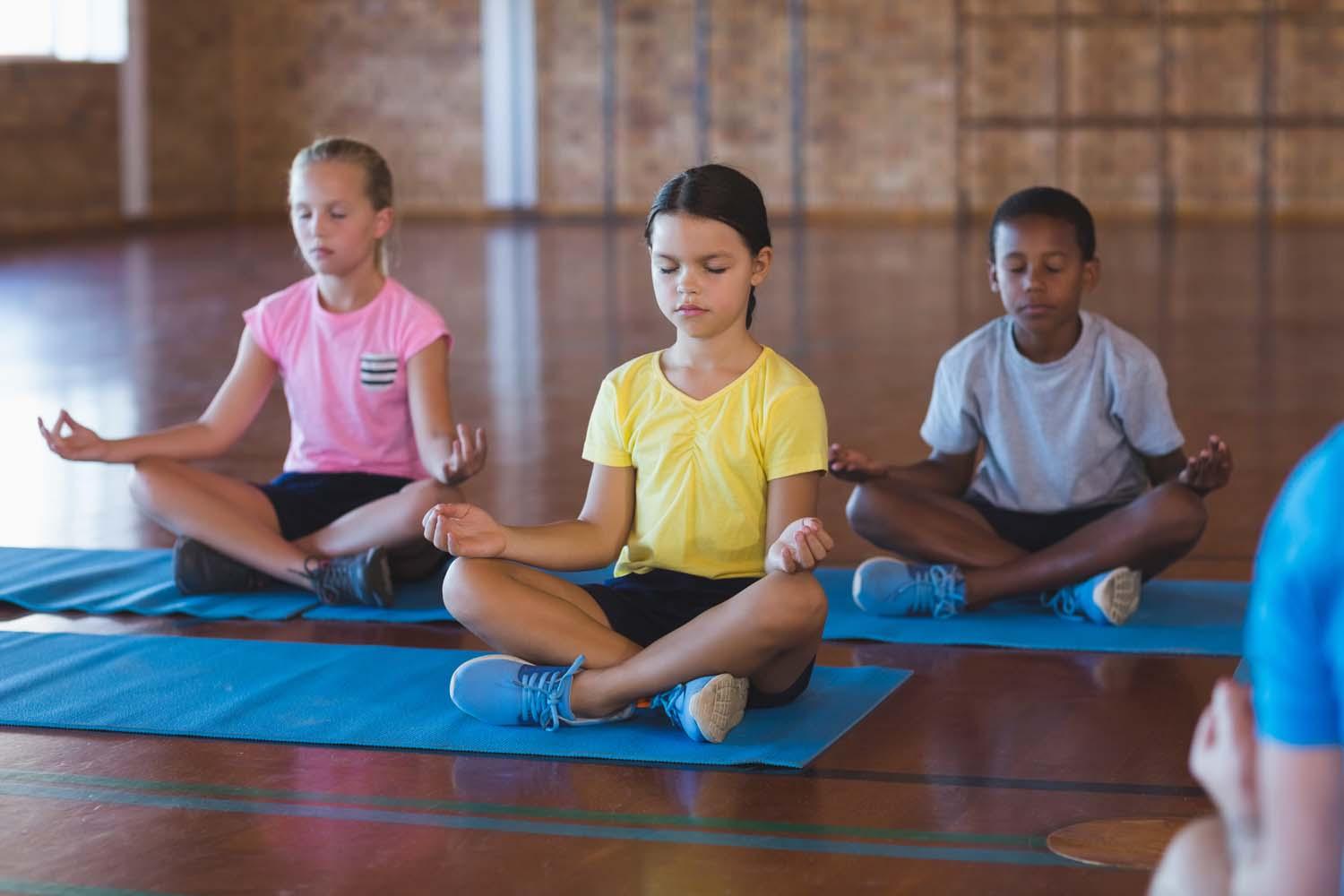 Sport Impact is incredibly supportive when providing feedback and everything is delivered in such a positive and encouraging way.
Class Teacher