We are a 'not for profit' organisation, committed to enhancing the physical education, physical activity  and sport experience of all young people.  
Sport Impact have a team of highly experienced teachers and school sport professionals. We partner with leading organisatons to inpsire and empower schools to use PE, physical activity and school sport to develop the whole child, school and community. The organisation is embedded in the education system and is managed by Isleworth and Syon School.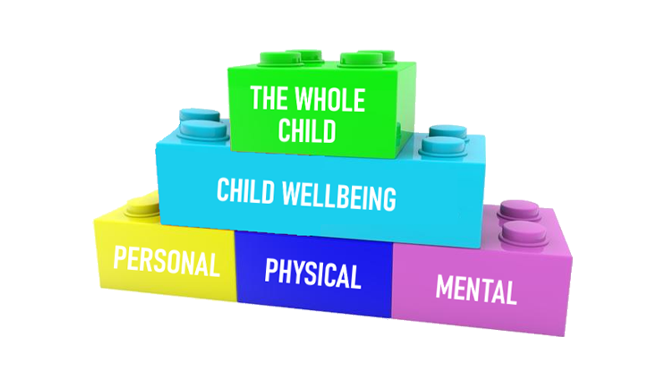 "Building relationships, developing the whole child, supporting whole school improvement."
Membership Information
We offer Gold, Silver and Bronze membership packages to our schools. The infographic provides information on what we offer at each membership level. Alternatively, we can offer your school a bespoke package to better suit your needs and encourage schools to contact us (info@sportimpact.co.uk) to discuss bespoke options.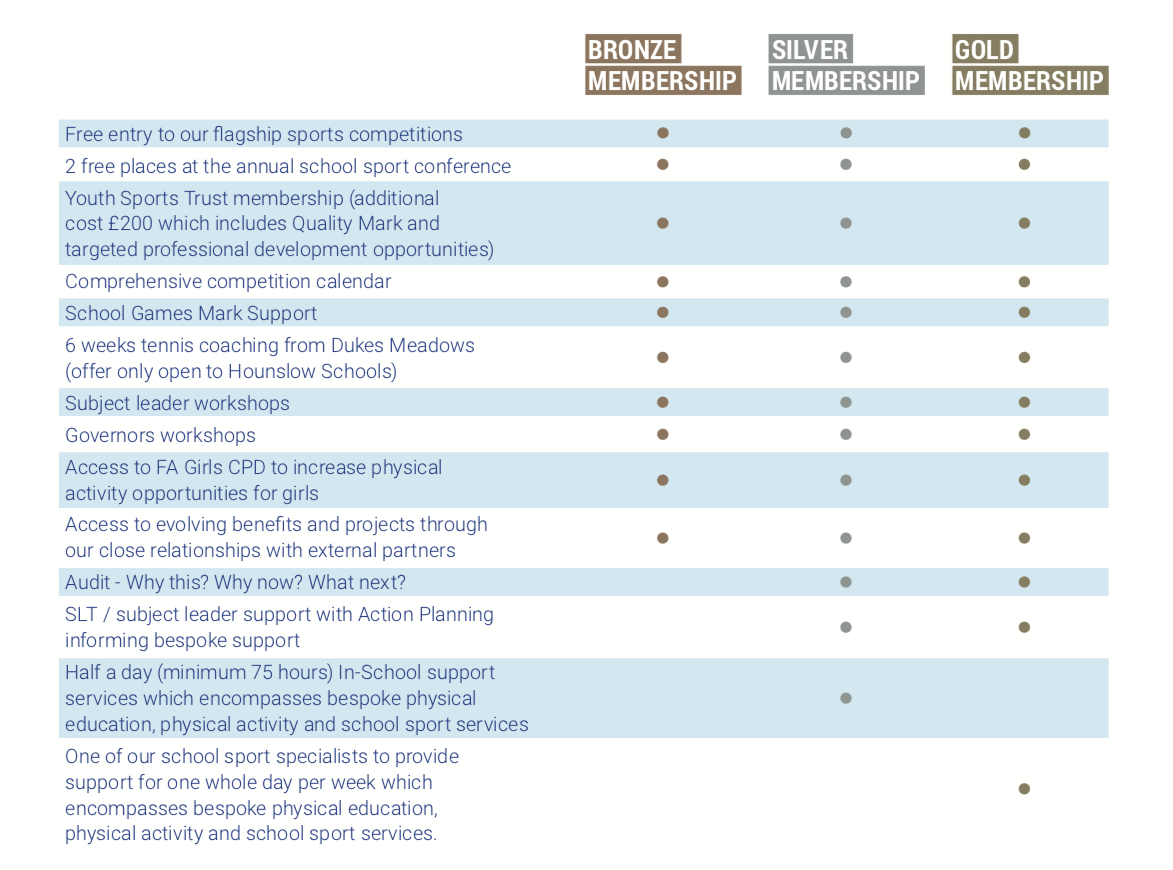 I found the whole coaching process fantastically empowering and interesting. Sport Impact was fantastic at 'in the moment/on the spot' tips and advice.