What is Kickstart?
The Harlequins Foundation and Sport Impact have jointly been approved as employers as part of a new government Kickstart Scheme. Kickstart is designed to provide young people (aged 16-24), currently on Universal Credit, with long-term (six months) work placements.
Through this initiative we plan to deliver a brand-new role, the School Sports Assistant. Our school sports assistants will be placed up to two employees at one school, or cluster of schools, to assist the Physical Education (PE) department to prepare and deliver successful PE lessons, breakfast, lunch and after school clubs.
Each placement will be for a total of 25 hours per week with one hour per week made available for the young person to meet with their respective Kickstart Mentor (provided by Sport Impact or Harlequins).

We are expecting to be oversubscribed for this offer so we will be operating on a first come first served basis. If you are interested in having a School Sports Assistant based at your schools please contact Matt Whitfield- mwhitfield@sportimpact.co.uk
Our first cohort will be recruited throughout March with the view of being available for deployment following the Easter break. The second cohort will be deployed after the May half-term holiday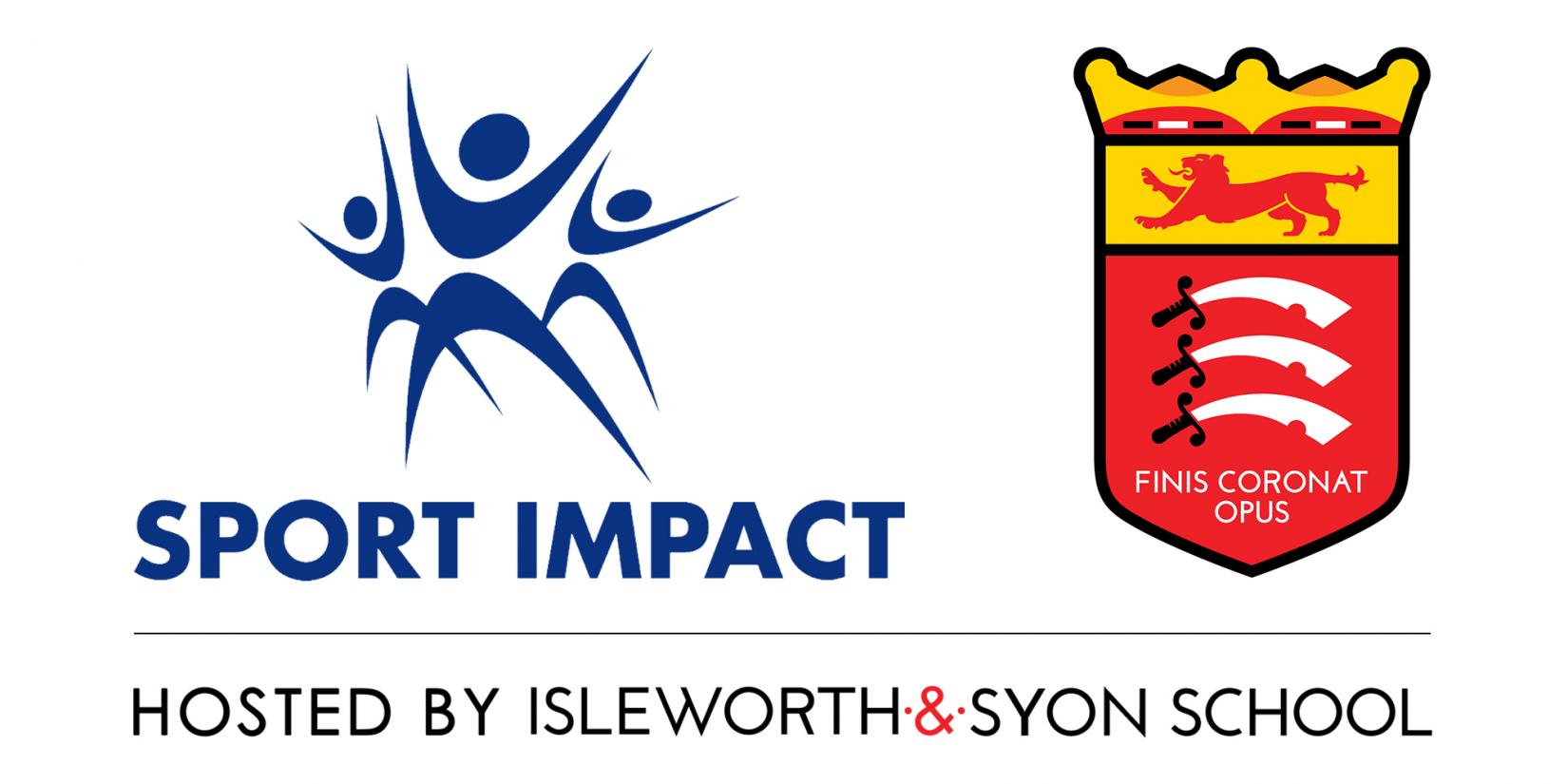 Benefits for Schools
This will be a free additional resource solely dedicated to your school/cluster for up-to-six months to be deployed across the PE Lessons, breakfast, lunch and after-school clubs. They will be able to establish and deliver a range of Harlequins Foundation funded programmes for appropriate age/year groups, while supporting enrichment and lesson delivery across the department.